Anthony Bourdain 1956 – 2018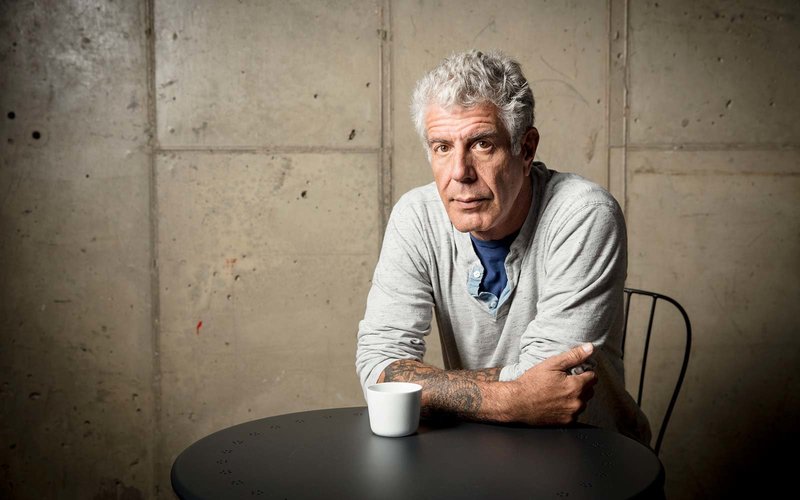 Anthony Bourdain's book Kitchen Confidential inspired me to write my blog Waiter Rant. When that blog became a book in 2008, Anthony provided a very gracious front cover blurb which undoubtedly boosted the book's success. I owed him a great deal.
My wife woke me to tell me of Anthony's untimely passing at the age of 61. I was quite saddened by the news. Anthony was a keen wit, an excellent writer and, under his hangdog bad boy exterior, possessed a poet's heart. I will miss him.  My condolences to his family, friends, and professional colleagues.